FANTASY FOOTBALL THURSDAY NIGHT LIGHTS When Will Bell Return? (WEEK 10)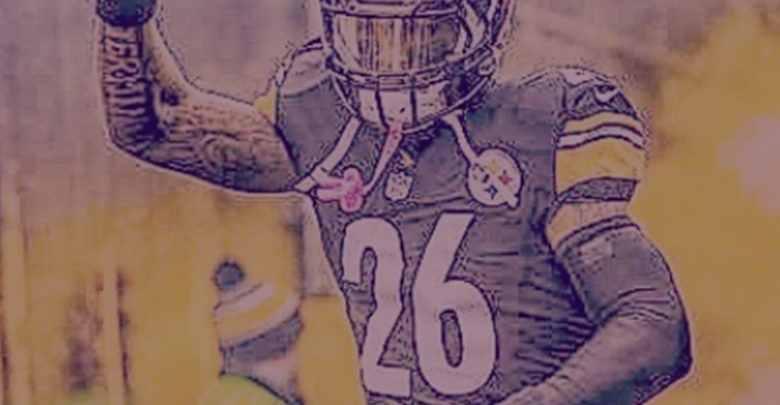 FANTASY FOOTBALL THURSDAY NIGHT LIGHTS
When Will Bell Return? (WEEK 10)
By Muntradamus
BEAST DOME NATION.
Thursday Night Football. The best invention in the last 10 years returns with a great matchup. Two teams that have a great shot of making the playoffs, who never face eachother, square off in more or less perfect conditions if you consider 41 degrees perfect.
Before we get into the game, lets talk about Le'Veon Bell. Almost everyday or every other day, I get a text message asking me about Le'Veon so lets set the record straight.
This situation has blown so out of control, it almost seems guaranteed at this point that Bell will not play this season. If Earl Thomas did not go down a month ago, things would have been different, but after seeing Earl play and get hurt instead of signing his MAX deal, Bell wants to keep his body safe. Yes he is sacraficing $1 Million per game, but he is going to get a $40-$60 Million signing bonus with his new contract and that is worth a lot more than $6+ million at this point of the year.
If Bell were to return, he would simply be in a RBBC with James Conner. Not only because Conner deserves to stick in the rotation, but also because Bell wants to conserve his body and not handle 30+ Touches/game like he was a season ago. The RBBC would shift every week if this were to happen, starting off 80/20 Conner and eventually be 70/30 Bell by the time he is shape. While Conner has been great, Le'Veon would have made this Steelers offense legendary.
The Steelers offense has not been as great as it has been in years past, yet Big Ben continues to do his thing and perform like a Top 10 QB. Going up against a Panthers Defense that has defended the run like a top notch unit for the past 4 years, you can expect the Steel City to rely on Big Ben through the air. The Steelers WRs do have more talent than the Panthers secondary, but not by as much as you would think especially with Eric Reid really finding his groove and he will for sure be watching Antonio Brown as a potential double team option all night. Big Ben can always dump it off to Conner, but what makes Big Ben special is that he can make any weapon turn into a weapon. Look for the Steelers to come out throwing early and often as a grind'em out type of game completely favors the Panthers.
The Panthers coming into Pittsburgh are going to do what they do best. Run the ball and quick passes. Cam continues to show that he cannot hit a WR further than 15 yards from the line of scrimmage. With Joe Haden back on top of his game going up against Funchess, it is hard to imagine Cam seeing more than 250 Yards, even 200+ would be an achievement. The Panthers do get creative, but more or less the key is CMC (Chrisitan McCaffery). CMC is a lethal player, but somehow the Steelers Run D has remained solid in a year where it seems like there defense is vulnerable. With everyone healthy including Morgan Burnett, this unit is deep and they will not let the Panthers have an easy game. Expect the Panthers to try to grind the clock as much as they can moving the chains 4 yards at a time and keeping this a low scoring game.
STEELERS 27
PANTERS 20
—
BEAST OF THE WEEK COMING SOON