FANTASY FOOTBALL A NEW BATTLEFIELD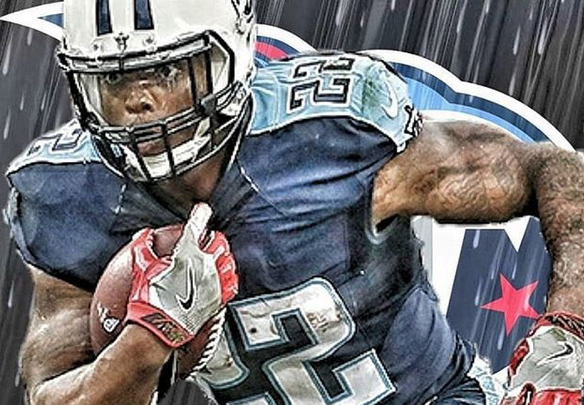 FANTASY FOOTBALL
A NEW BATTLEFIELD
By Muntradamus
BEAST DOME NATION.
Once upon a time less than a decade ago, nearly all the NFL teams decided it would be a good idea to not only have one RB who could be star, but they decided to have two RBs that could be a star. It all started with Mike Alstott/Warrick Dunn in Tampa, then it progressed to Thunder & Lightning aka Tiki Barber/Ron Dayne back in 2000. Because of all the punishing blows the RB position takes, this decision makes sense on a health level not only for the player, but for the team as well as their star RBs were all healthy towards the end of the season. Less than 5 years ago, players like Marshawn Lynch, Adrian Peterson, DeMarco Murray, LeSean McCoy & Arian Foster were the last of the dying breed. Those players have turned into Le'Veon Bell, David Johnson, Todd Gurley, Leonard Fournette, & Zeke Elliot.
For the first time in a long time, that brand of RB is about to change. No longer is it going to be Running Back By Committee, but we are entering the vintage age of 1 RB sets with 20+ touches.
MATT FORTE, leaves Bilal Powell.
FRANK GORE, leaves Marlon Mack.
DEMARCO MURRAY, leaves Derrick Henry.
JEREMY HILL, leaves Joe Mixon.
DOUG MARTIN, leaves whatever Tampa decides to do at RB.
CARLOS HYDE, leaves whatever SF decides to do at RB.
& Many More
The NFL is changing. Draft Strategies will change. There are still plenty of moves to be made around the NFL as well as the NFL Draft, but for the first time in a long time there will be more RBs than we have ever seen in the game that are not sharing the ball.
How many of these guys will be 1st Round Picks next year? We will see. Last year the BEAST DOME Draft strategy was to draft Gronkowski in Round 1, follow it up with Brady in Round 2 = guaranteed Playoffs, many went on to win their Championships. Is that strategy still relevant? Who are the WRs to Grab? Still many questions.
Whatever you do for this Football season, do not go to the other Sheep Experts.
I want you all to win a Championship more than anything so for the first time in a long-time, offering a very EARLY BEAST Special.
BEAST
—
EARLY BEAST SPECIAL $75 PRESEASON BEAST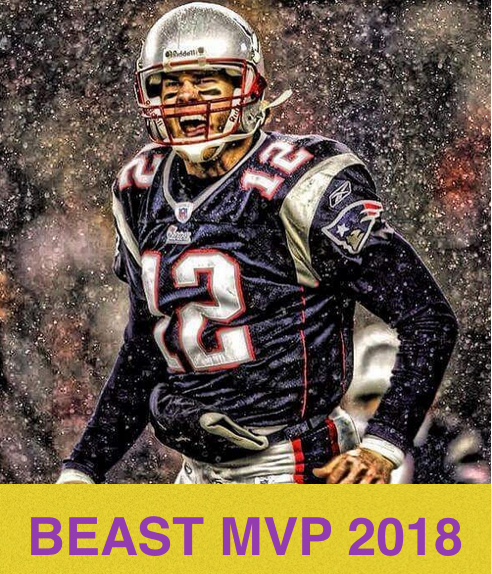 $150 BEAST SEASON