TEAM BEAST DOME WEEK 8 CAN'T LIVE WITHOUT SANU
TEAM BEAST DOME WEEK 8
CAN'T LIVE WITHOUT SANU
From 1-2 to my season looking lost after losing Adrian Peterson/Latavius Murray/Jonathan Stewart.
To now 5-3 beating one of the 1st Place Teams and being the second highest scoring team for the Week.
While Season long Fantasy is BEASTING to another level.
Daily Fantasy Football and I have met a point in the Matrix.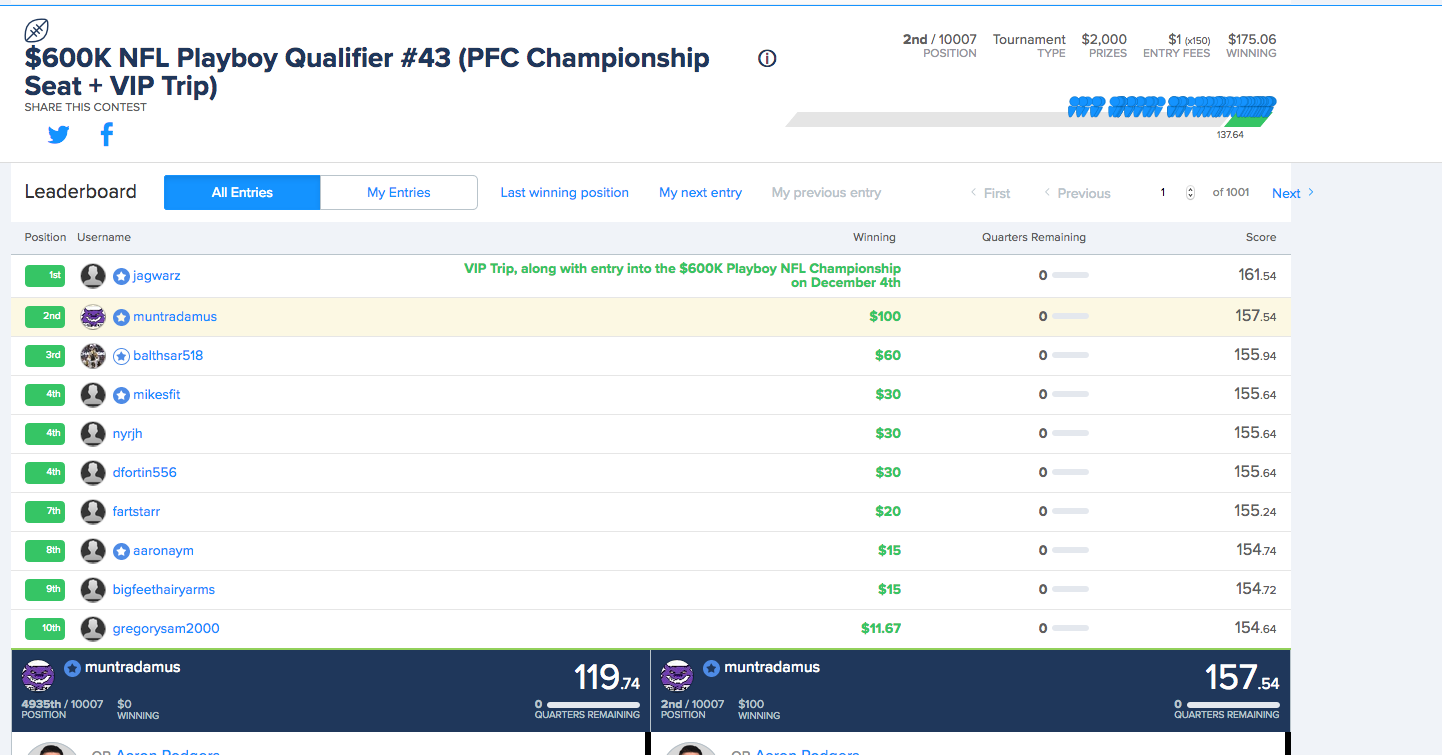 We will see how I finish out the Week, but I am liking my chances.
Starting Tuesday there will be a new article that I will start to put out Daily to help everyone.
BEAST DOME DAILY FANTASY BASKETBALL BUST
BEAST