FANTASY FOOTBALL WAIVER WIRE VICTOR CRUZ (BEAST OR BUST)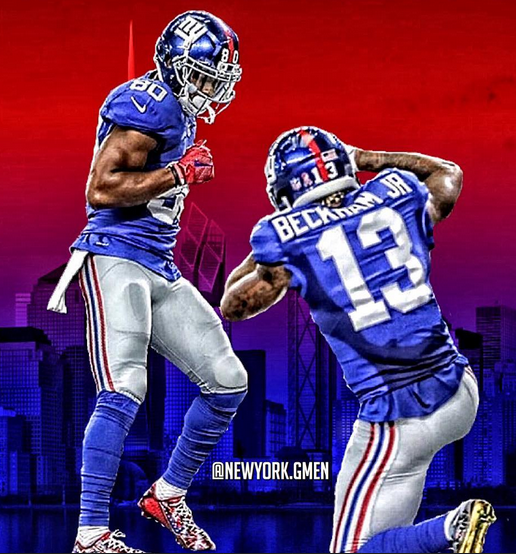 FANTASY FOOTBALL WAIVER WIRE
VICTOR CRUZ (BEAST OR BUST)
By Muntradamus
BEAST DOME NATION.
It is not often a player who was once a 1st Round Draft Pick less than 4 Years ago is on over 80% of ESPN Waiver Wires. Victor Cruz has sat out of Football for nearly 2 Full Seasons, and at 29 Years Old. He is still in the PRIME of his career.
Yes Victor Cruz may not be the explosive player he once was, but now he has Odell Beckham Jr. who demands a lot of defensive attention on one side. As well as the promising Rookie Sterling Shepard on the other. With Victor Cruz now playing nearly every offensive snap in the slot, Cruz    will be one of the first people Eli Manning will recognize if he is going to be open or has a good matchup against a weak corner.
With teams no longer able to focus on shutting down Victor Cruz, he will see a lot of mismatches and could be a favorite for Eli Manning in the Redzone. Eli would love to see Cruz reach his vintage self, as well as the entire city of New York. The potential is there to be a consistent #2/#3 WR in Fantasy Leagues, as well as the superstar talent.
It is one thing to miss out on Sanu after I ranked him the #7 WR last week on FantasyPros, but if you do not add Victor Cruz.
I got Newz. You will probably