FANTASY FOOTBALL STRATEGY QB/K COMBO
FANTASY FOOTBALL STRATEGY
QB/K COMBO
BEAST DOME NATION.
If there is anything you take away from BEAST DOME.
This is the strategy of all Fantasy Football strategies.
This is a strategy that I have been preaching to BEAST DOME users from day 1.
Any and every BEAST DOME NATION VETERAN will tell you they follow this strategy religiously.
They will tell you it has led them to many Championships.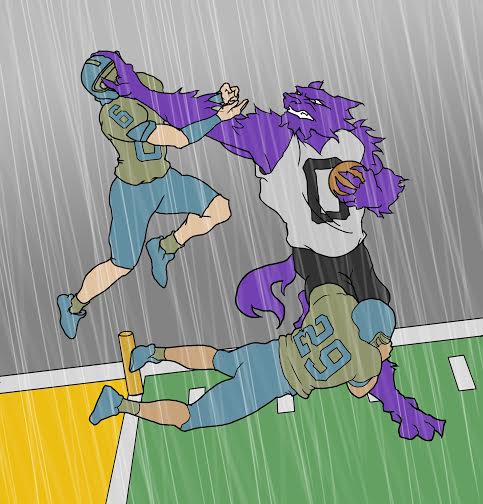 \
FANTASY FOOTBALL STRATEGY
QB/K COMBO
By Muntradamus
Let me paint you a picture.
Tom Brady drives down the field, he is stopped short of a 1st down, Patriots have to settle for a FG.  Next possession, Brady does the same thing.  He is stopped short of the end zone, another FG.  This goes on at least 4 different times throughout the game.  You think your week is ruined, because Brady ended up with the yards, but not the TD's.
TOM BRADY (317 Yards, 0 TDs) = 12 Points
STEPHEN GOSTKOWSKI (5 FGs) = 15-25 Points
You would not drive a Porsche without insurance, am I right?  So why would you start your #1 QB without insurance.? Make sure you draft the Kicker that goes with your QB.
The Kicker position is not about getting someone who will get you double digit points every week, it is about having a good insurance play to make sure your 30+ Point QB, ends up with 30 total points, at least.
The one game Brady ended up with 1 TD last season, Gostkowski ended up with 17 Points.
You want a kicker who is going to be part of a high-scoring offense, but you want your kicker to be the insurance play for your QB.
Here's another example: Tony Romo played with a Broken Rib in Week 3 against the Redskins (2011).
TONY ROMO (255 Yards Passing, 17 Yards Rushing) = 11 Points
DAN BAILEY (6 FGs) = 21 Points
By having Bailey that week, the Tony Romo owners were saved from what could have  been a complete goose egg.  Fantasy Football is all about having the best QB. If your best QB has a bad week,  your whole team could be in for a big downfall.
PROTECT YOUR SUPERSTAR. 
DRAFT THE KICKER FOR YOUR STAR QB.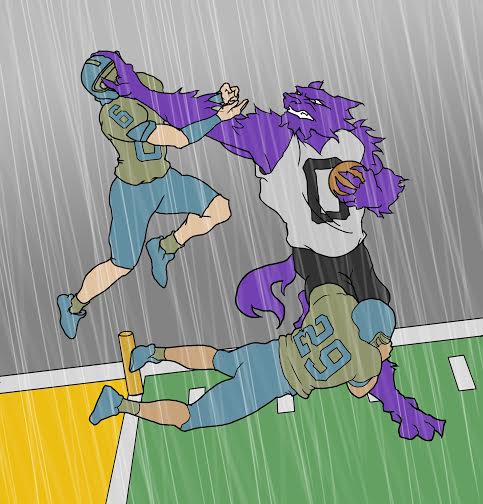 "Muntradamus Awards