Fantasy Football Rankings (UPDATE): Super Cams Revenge? (Week 4)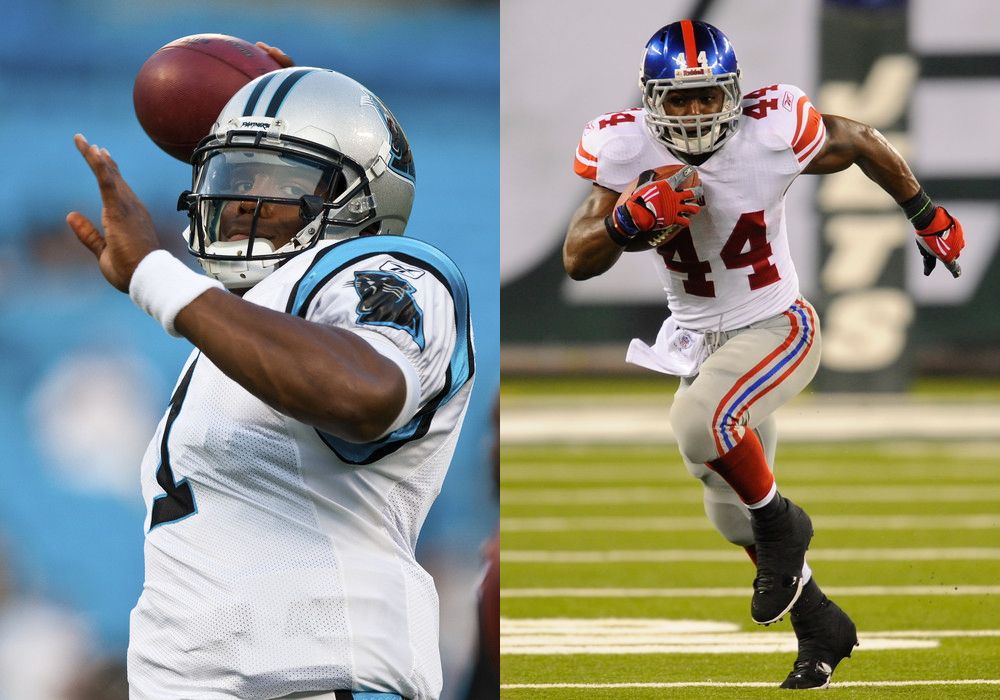 Fantasy Football Rankings (UPDATE):
Super Cams Revenge? (Week 4)
By Muntradamus
BEAST DOME NATION.
Your favorite article of the week has been upgraded.  2.0 style.  The ECR is now going to be published as early as today.  This article will be updated again Thursday before the Ravens/Browns game.  After that there will be a new update with updated rankings released Saturday.
This is going to be an exciting week at BEAST DOME and this is what is on tap.
THURSDAY: 7:00pm (EST)- Until end of Ravens/Browns Game I will be on the chat live.
SATURDAY: UPDATED RANKINGS
SUNDAY: UPDATED RANKINGS & LIVE CHAT FROM 11:00am – 12:45pm (EST)
Before you look at my rankings, you are probably curious how I rank in the 100+ Experts so far this season.
OVERALL RANKING (#7)
RB RANKING (#2)
WR RANKING (#2)
Kicker RANKING (#1)
The other rankings I am not proud enough to share, but lets say they are dragging me down and soon I will get it all together.
Without further to do…


FANTASY FOOTBALL WEEK 4 RANKINGS
*Players that already played in CLE/BAL are in original ranking spot.