Fantasy Football (IDP Rankings): Physco T & Cap'n Meco vs. THE WORLD (Week 11)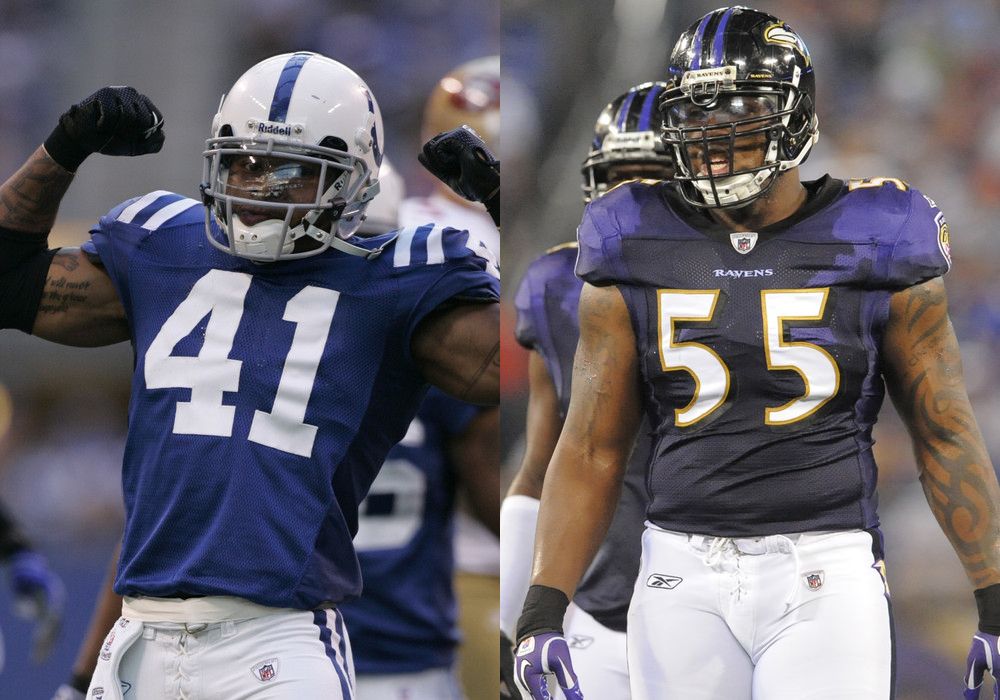 Fantasy Football (IDP Rankings):
Physco T & Cap'n Meco vs. THE WORLD (Week 11)
By Muntradamus
BEAST DOME FOOTBALL LEAGUE. WIN $500 By Monday
(FREE TO PLAY. CLICK BANNER TO SIGNUP. STARTS SUNDAY)

BEAST DOME NATION.
IDP Nation. New week, no momentum, new excuse to rip the head off of a QB.  Got a little over the top with my DeMarcus Ware pick last week.  Week 11, got a little more conservative with less all-or-nothing players.  Of course always help each other and make your suggestions.  You are a group of your own.
PICK 6 OF THE WEEK – DUNTA ROBINSON VS. ARI
No he is not #1 on my CB list.  In fact he is not even in the top 20.  Still, if I had to pick one player to get an INT for a TD.  Dunta is that guy.  If he does not get the INT or the pick 6, you will wish you did not start him.
MVP OF THE WEEK – DEMECO RYANS @ WAS
DeMeco Ryans was my sleeper of the season at IDP.  He is currently #2 overall. You know he is going to get at least 6 tackles with the potential of 12.  You do not get much safer than Ryans against a Redskins team that will run all day.  Even with their QB.
CREATING A STORM – TERRELL SUGGS @ PITT
With no Ben Roethlisberger, Byron Leftwich is a sitting duck against a ferocious Ravens defense.    Terrell Suggs coming off the edge is not a pretty site for QBs.  Expect Leftwich to be on the ground at least once with the ball in his hands because of Suggs.
WEEK 11 IDP RANKINGS