Fantasy Football (IDP Rankings): Maybe It's Mebane (Week 12)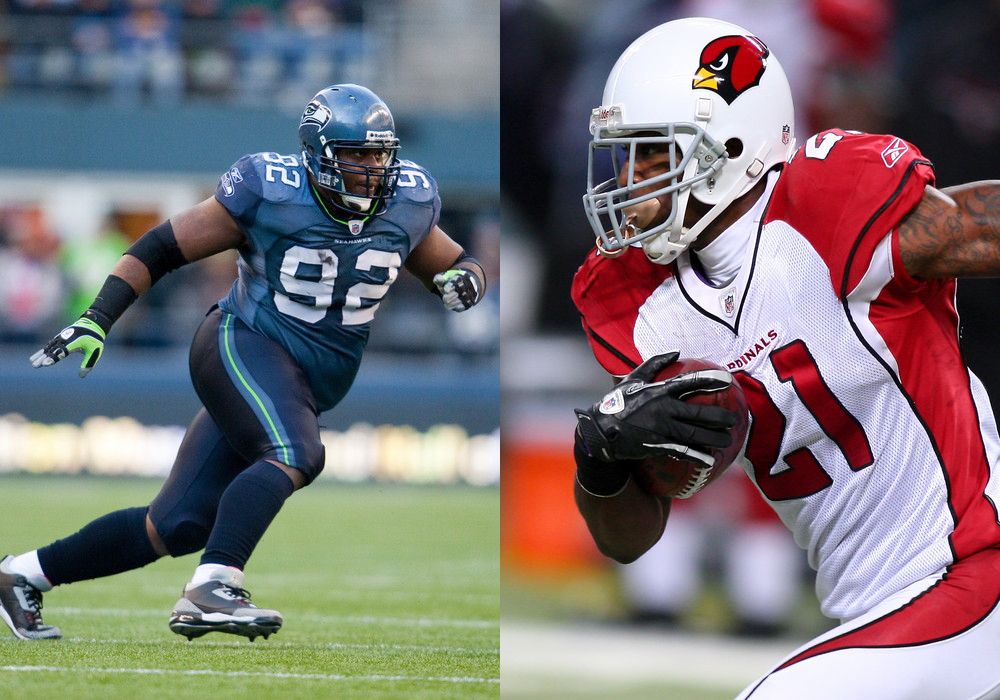 Fantasy Football (IDP Rankings):
Maybe It's Mebane (Week 12)
By Muntradamus

BEAST DOME NATION.
Last Week my Rankings at the IDP position led BEAST DOME to the #1 Overall Ranking of any IDP website.  Let's continue to dominate.  As always feel free to help each other out, Kings612, where you at?
PICK 6 OF THE WEEK – PATRICK PETERSON VS. STL
Patrick will be guarding Danny "my semi-sprained ankle" Amendola this week.  Love the matchup as Bradford throws to Danny as if he has no other weapon.  Peterson can get burned, but he can easily take a pick 6 to the house.
MVP OF THE WEEK – VON MILLER @ KC
Von can create turnovers, he can gets sacks, and the Chiefs are a terrible team.  All of these things add up to Von Miller having a HEROIC MVP type performance as he should be blitzing often and chasing down Jamaal Charles.
CREATING A STORM – BRANDON MEBANE @ MIA
If there is one thing you cannot do against the Seahawks.  Throwing the ball down field at will is that thing.  Ryan Tannehill has not looked good at all as of late and if he holds onto that ball too long.  "Maybe it's Mebane" can reward you with a surprise sack/fumble recovery.  On top of that, when the Dolphins run.  Mebane will be there.
WEEK 12 IDP RANKINGS