FANTASY BASKETBALL CAVS ARE 1 & DONE + 3/1 BREAKDOWN
FANTASY BASKETBALL
CAVS ARE 1 & DONE + 3/1 BREAKDOWN
By Muntradamus
BEAST DOME NATION.
NEW MONTH. NEW CHANCE TO BEAST. SIGNUP BELOW.
GUARANTEED TO WIN DOUBLE-UP OR MONEY BACK
$100/Day. $300/Week
(E-Mail [email protected] to pick package)
*IF YOU WANT TO JUMP INTO A BEAST HEDGE. E-Mail me*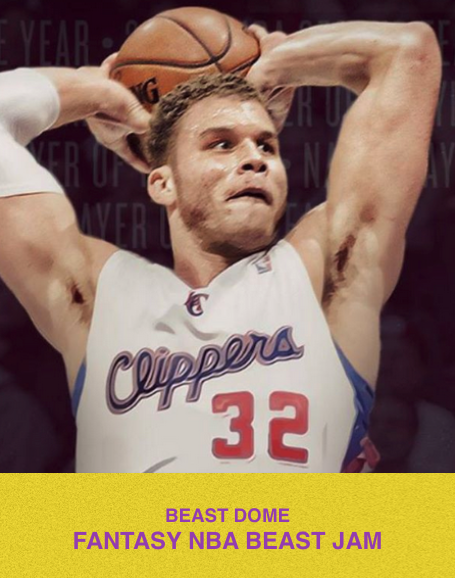 3/1/18 NBA BREAKDOWN
LAKERS @ HEAT
The red hot LA Lakers take on the surging Miami Heat. This is a game has all the fireworks to be one of the classics of the NBA season. Lots of scoring from both teams is potential. Josh Hart who is now out for 3 Weeks opens the door for IT to get closer to his 30+ Minutes that he is used to, while Lonzo will definitely be playing 30 now that Luke Walton is moving him up. The one thing the Lakers will have trouble with is the size of Whiteside. While Brook Lopez can stay with him in size, Lakers like to go small and if they leave Julius Randle at Center against Hassan, Whiteside can beat the Lakers by themselves. Let us see if Luke is a smart coach.
LAKERS 111
HEAT 113
76ERS @ CAVS
Cleveland is not playing Defense these days and the 76ers can definitely capitalize on the opportunity. Embiid will be the most dominant player in the game, and LeBron will go up against his future self in Ben Simmons. Will be a great matchup but if the Cavs do not come out scoring at will, they could find themselves on the wrong end of a shootout very easily.
76ERS 113
CAVS 104
NETS @ KINGS
Two teams that are better off losing the rest of their games this season square up in beautiful Sacremento. Kings playing their future talent more and more as they gear up for the future. The Nets are playing great basketball as of late and almost beat the Cavs earlier this week. D'Angelo and Dinwin are proving to be a tough back court duo that D'Aron Fox and Bob Bogan cannot really compete with. This is more like the Freshman/Sophmore/Junior All-Star game.
NETS 107
KINGS 99
TWOLVES @ BLAZERS
Easily the most entertaining game of the night. Blazers should expect Damian Lillard to do all he can to ball up against Jeff Teague. Not going to be an easy matchup but that is the matchup the Blazers need to win in order to get the win. KAT is way too athletic for Nurk, and Wiggins should be able to get by Mo Harkless. Either way expect this game to come down to the wire and a game where the Blazers really need CJ McCollum to reach into his bag of tricks and remind us why he has the clout that he has.
TWOLVES 97
BLAZERS 105