Fantasy Baseball: (UPDATE) Mid-June Rankings (2013)
Fantasy Baseball:
Mid-June Rankings (2013)
By Muntradamus
BEAST DOME NATION.
Keep checking this page throughout the Week to see the Updated Fantasy Baseball Rankings as we approach the middle of June.  Last night in DraftStreet C.C. Sabathia/Bud Norris/Zack Greinke managed to lead me to a non-1st Place Finish despite having the lead going into the night games.
CHECK OUT V.I.P. #2 where I create Daily Fantasy Baseball Teams for you on a Daily Basis to Play with.
*SPECIAL OFFER*
If you do not win more than Half Of The Days you Played through the V.I.P. #2 Package.
I put $100 in a Fantasy Football Hedge Fund on your behalf where you can win a Piece of a Fantasy Sports Championship.
E-Mail [email protected] to learn more.
(2013 Baseball) $1,000,000 Tournament Entry Qualifier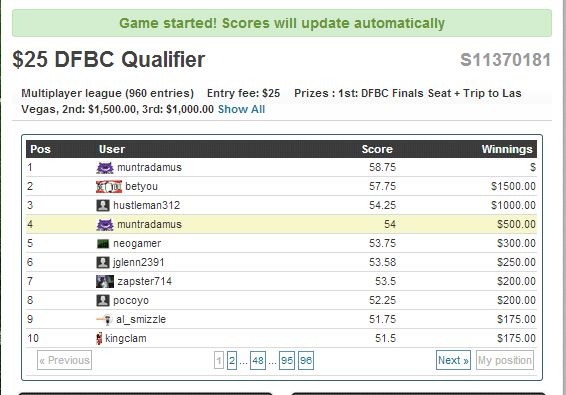 .
FANTASY BASEBALL MID-JUNE RANKINGS
*UPDATE. DUE TO MY RECENT HOT-STREAK & COMPETITIVE PLAY. RANKINGS WILL BE HELD*
*ASK QUESTIONS BELOW AND I WILL GIVE YOU THE PLAYER COMPARISON*