FANTASY BASEBALL TO HEDGE OR NOT TO HEDGE?
FANTASY BASEBALL
TO HEDGE OR NOT TO HEDGE?
By Muntradamus
BEAST DOME NATION.
It was unfortunate that the picks did not work out for Monkey Knife Fight last night bringing the record to 1-1, but my baseball picks are still hitting. You can get them for Free if you do the Affiliates below just e-mail me. [email protected].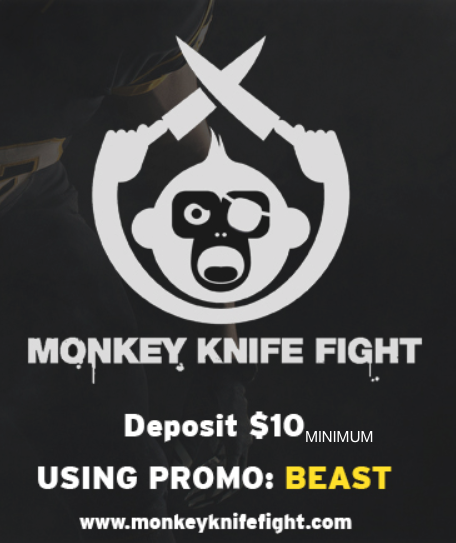 THURSDAY
The 1st 5INN Parlay was turned into a 4 team parlay since D-Backs changed their Starting Pitcher.
Meaning the 4 team parlay won
To hedge or not to hedge that is the question?
With live action being more accessible than ever. The question always comes to mind.
Before the D-Backs/Padres even took place, the 4 games were already a W in my parlay. Normally, I would have just Hedged before the game started. However since the Padres were on the road, they had the opportunity to hit first. Scoring 2 runs in the 1st INN, the D-Backs went to +450. I took it and did not have to watch the D-Backs dominate from there.
I know we always play to win, but we also must appreciate the balance in life. Becoming overly the top with Greed is usually a lesson many people will learn. You may think it is just a 5th leg of the parlay, but that type of greed could carry over in other parts of your life. Your presence to other people when you are in that presence is not a fun one either. Life is happier and more enjoyable when you are smiling.
The moral of the story from my experience in doing this professionally for the last 10 years, take the guaranteed win and keep the momentum rolling.
BEAST
You can get my baseball picks for Free if you signup a new account e-mail me [email protected]