Fantasy Baseball DAILY PITCHER RANKINGS (6/1)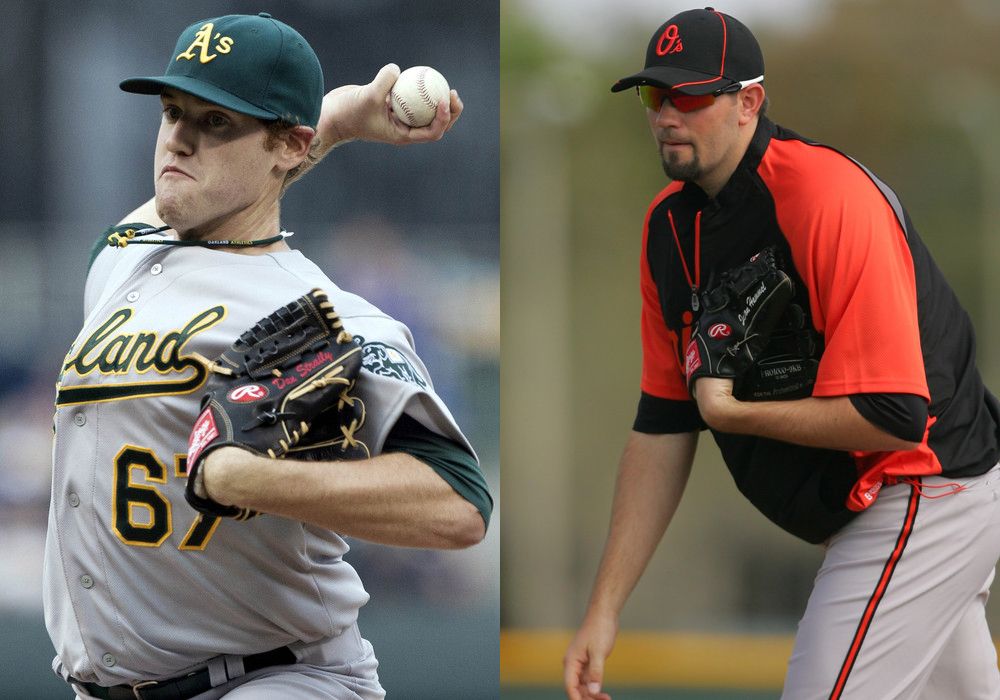 Fantasy Baseball
DAILY PITCHER RANKINGS (6/1)
*RANKINGS ARE BASED ON PERFORMANCE. SAFETY. PROBABILITY OF GETTING A WIN*
BEAST DOME NATION.
It's a new month, which means it's time to jump into the V.I.P. program to give you that extra Edge to win your Fantasy Championship.  Ready to see consistency.  Packages are still available.  Not only do you get access to talk with me on a constant basis.  You also get opportunities to invest with my Hedges.
 CHECK OUT HEDGE #3
Winning Tickets From Friday +250% from initial investment.
Or Purchase V.I.P. #4 For $100/Week
E-mail [email protected] to learn more.
BET OF THE DAY
3-0
TOR MONEY LINE
BEAST
ELITE
JEFF SAMARDZIJA VS. ARI (7 INN/2 ER/6 K)
MARK BUEHRLE @ SD (7 INN/2 ER/4 K)
GOOD
ADAM WAINWRIGHT VS. SFG (7 INN/3 ER/6 K)
JAMES SHIELDS @ TEX (7 INN/3 ER/6 K)
DAN STRAILY VS. CWS (7 INN/3 ER/6 K)
SHELBY MILLER VS. SFG (7 INN/3 ER/5 K)
JOSE FERNANDEZ VS. NYM (6 INN/3 ER/6 K)
TIM HUDSON VS. WAS (7 INN/3 ER/5 K)
JASON HAMMEL (7 INN/3 ER/5 K)
FRANCISCO LIRIANO VS. CIN (7 INN/3 ER/5 K)
PHIL HUGHES VS. BOS (7 INN/3 ER/5 K)
JEROME WILLIAMS VS. HOU (7 INN/3 ER/4 K)
MADISON BUMGARNER @ STL (6 INN/3 ER/5 K)
GIO GONZALEZ @ ATL (6 INN/3 ER/5 K)
FELIX DOUBRONT (6 INN/3 ER/5 K)
JOSE QUINTANA @ OAK (6 INN/3 ER/5 K)
JUSTIN VERLANDER @ BAL (7 INN/4 ER/6 K)
JHOULYS CHACIN VS. LAD (7 INN/3 ER/4 K)
CHRIS ARCHER @ CLE (6 INN/3 ER/4 K)
AVERAGE
MATT CAIN @ STL (7 INN/4 ER/5 K)
IAN KENNEDY @ CHC (7 INN/4 ER/4 K)
BUD NORRIS @ LAA (6 INN/4 ER/5 K)
KEVIN CORREIA VS. SEA (6 INN/4 ER/4 K)
NICK TEPESCH VS. KC (6 INN/4 ER/4 K)
MIKE LEAKE @ PIT (6 INN/4 ER/4 K)
AARON HARANG @ MIN (6 INN/4 ER/4 K)
ZACK GREINKE @ COL (6 INN/4 ER/4 K)
RISKY
TYLER CLOYD VS. MIL (5 INN/4 ER/4 K)
WILY PERALTA @ PHI (5 INN/4 ER/4 K)
COLLIN MCHUGH @ MIA (5 INN/4 ER/4 K)
ROBBIE ERLIN VS. TOR (5 INN/4 ER/4 K)