NBA SUNDOWN CLIPPING TOWARDS THE PLAYOFFS
NBA SUNDOWN CLIPPING TOWARDS THE PLAYOFFS
By Muntradamus
BEAST DOME NATION.
This is it. This is the end of the week and the last chance to make something historic happen for this week. BEAST
GUARANTEED TO WIN DOUBLE-UP OR MONEY BACK
$100/Day. $300/Week
(E-Mail [email protected] to pick package)
*IF YOU WANT TO JUMP INTO A BEAST HEDGE. E-Mail me*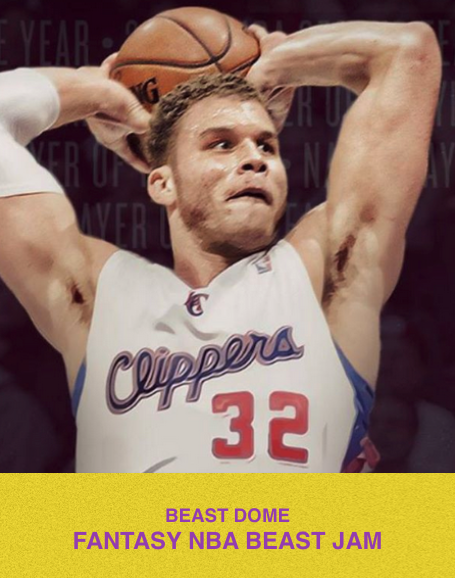 SUNS @ HAWKS
Suns playing great basketball, nearly took down OKC on Friday night and now have a winnable game against a Hawks team struggling to do anything. Hawks kept it close against Golden State on Friday giving them confidence that they can beat the suns. Overall a good game with good scoring potential.
SUNS 102
HAWKS 100
HORNETS @ RAPTORS
Hornets need to start winning these tough games if they are going to make the playoffs. This matchup will not be easy but the Hornets do have an edge in a lot of matchups in this game. The key is either MKG or Batum slowing down DeRozan and then having Dwight & Kemba lead this team to the W. Tough matchup on the road will not be easy.
HORNETS 97
RAPTORS 102
PACERS @ WIZARDS
Good matchup against two teams without their starting PGs. Both teams seem more likely to be 1 and done in the Playoffs, though Wizards are showing a lot of courage and guts without John Wall. Pacers are going to be aggressive, but Washington plays much smarter basketball.
PACERS 102
WIZARDS 107
PELICANS @ MAVS
Dallas is still in tank mode while Anthony Davis is playing like a Hall Of Fame player. Look for AD to dominate this game as the Mavs have nobody that can come close to stopping him. Dallas does not play strong defense at all, Pelicans will run. Harrison Barnes will have to do what he can scoring wise to keep the Mavs in this game.
PELICANS 121
MAVERICKS 101
76ERS @ BUCKS
Embiid is going to prove to the Bucks that their center position is a weakness that will hold this team potentially out of the Playoffs. With Embiid dominating, lots of pressure on Middleton and Giannis to put up big points while Bledsoe runs the show. The Bucks are going to have to give it their all if they want a chance at winning this game. Giannis shutting down Simmons is key, and he can do it.
76ERS 107
BUCKS 104
NETS @ CLIPPERS
Brooklyn likes to play no defense and run, that formula will not work against the Clippers who can score a ton of points and play defense. DeAndre Jordan will be a man against boys while Montrez will dominate against the 2nd unit. This game has blowout written all over it.
NETS 89
CLIPPERS 111
KNICKS @ KINGS
Both teams playing for draft picks, the Kings are playing their 5th game this week and the Knicks will look to take advantage of that with all of their depth. Because the Knicks have more depth at guard and better talent down low, Knicks have the advantage.
KNICKS 105
KINGS 95