MUNTRADAMUS PLAYOFF PREVIEW
MUNTRADAMUS PLAYOFF PREVIEW
By Muntradamus
BEAST DOME NATION.
The time is here we have made the Fantasy Playoffs. Game by Game Breakdown, Playoff Prediction. You want it? I will give you a taste. Special article coming out Friday with one thing that everyone needs to look for this Fantasy Football Playoff season, along with a DFS Token Game.
Want my Whole Playoff Picture?
Everything from player predictions to all the Fantasy Stats for every player?
Signup for a BEAST MVP PACKAGE for 2018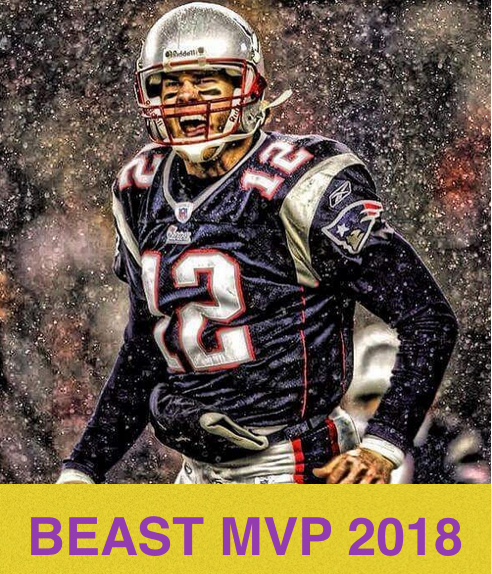 PLUS GET 1000 FREE DFS TOKENS FOR SIGNING UP!
THIS DEAL WILL EXPIRE DFS TOKENS already going for over .50 Cents Each