FANTASY BASKETBALL NBA BEAST DOWN THURSDAY (3/8)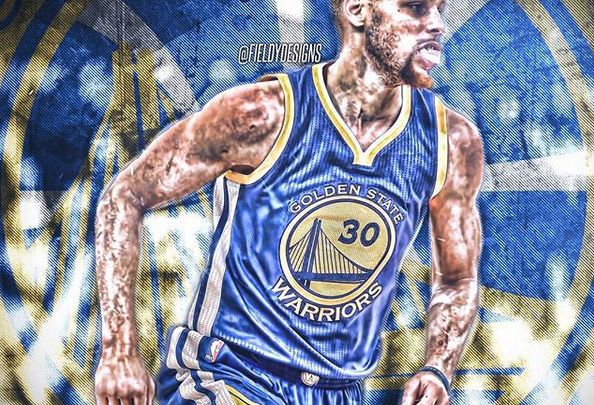 FANTASY BASKETBALL
NBA BEAST DOWN THURSDAY (3/8)
By Muntradamus
BEAST DOME NATION.
The Thursday NBA Slate holds only a small handful of games, but every game counts in the world of Daily Fantasy Basketball. Feel free to ask questions below.
BROOKLYN @ CHARLOTTE
Charlotte is pretty at the point where if they lose this game, they can start planning for the next season. Dwight Howard should dominate the freshman in High School he goes up against, aka the Brooklyn Nets Center core. Dwight had a double-double against this group in the 1st Quarter coming out of the All-Star Break, and he can realistically do it again. Charlotte should come to ball they can handle the Nets perimeter, is it now or never.
BROOKLYN 87
CHARLOTTE 102
PHILA @ MIAMI
The 76ers have a tough task going up against a super deep Miami Heat team that is doing what they can to hold onto that last playoff spot. Miami runs 9 Deep, not counting starter Babbit. 76ers can definitely run with the Heat but the key is will Embiid be able to dominate Whiteside? If Whiteside can win this battle, the Heat can win this game.
PHILA 96
HEAT 102
BOSTON @ MINNESOTA
Celtics welcome back Kyrie who is playing with a very deep well balanced defensive minded Celtics team that travel to Minnesota to play the Butler-less T'Wolves. Minnesota will rely on KAT to do what he can to keep his team in this game. If Baynes can somewhat limit KAT, which is not easy, then the Celtics will dominate. If KAT has his game, we have ourselves a very exciting game.
BOSTON 101
TWOLVES 97
PHOENIX @ OKC
Elfrid Payton & Booker almost beat OKC in Phoenix the other week. Traveling to them after a bad home loss against the Rockets will prove that OKC is going to play angry. The Suns are on a long road trip dating back to Atlanta from last Sunday, Miami on Monday and now the middle of America on Thursday. This is not going to be an easy game in the OKC enviornment and do not be surprised to see the Suns just not finding their groove.
SUNS 87
OKC 113
SAN ANTONIO @ GSW
Spurs are not playing that great of basketball. Not one player on the Spurs is playing amazing while Steph Curry is playing like a MVP and nobody on the Spurs can guard him. LaMarcus should get a lot of work with no Pau Gasol, but LA is still less than a week from his bad ankle sprain and Golden State will make the Spurs run. Spurs will need their bench to keep them in this game, but if KD and Klay can make their shots then we can see the Warriors break the scoreboard as San Antonio is not the same defensive team without Kawhi.
Spurs 89
Warriors 121