FANTASY BASKETBALL NBA BEAST JAM
FANTASY BASKETBALL
NBA BEAST JAM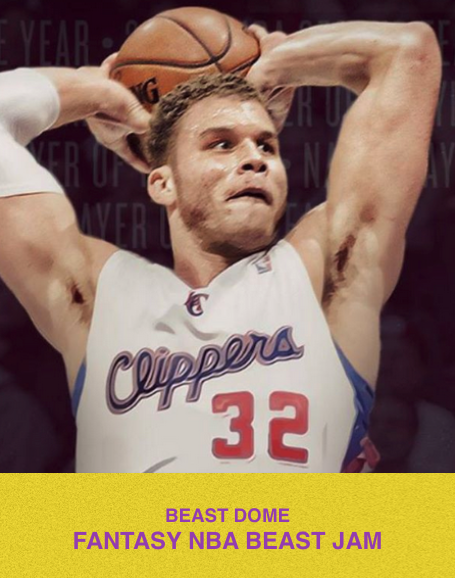 SEASON PASS
$100/Season
Get all the information you need to BEAST your Fantasy Basketball league. DRAFT GUIDE.
Strategy/Rankings/Sleepers. All of the Muntradamus Draft Day Targets to have that ultimate BEAST SQUAD. ROTO/POINTS/AUCTION, all leagues covered + you can ask me questions about your draft specifically and I will create a Draft Strategy.
You also get my personal phone # to text me Start/Sit Questions for Weekly Leagues only, as well as any Waiver Wire questions.
Comes with 1 week of Fantasy Basketball DFS + Score Predictions
Comes with 1 week of Fantasy Football DFS + Rankings + Score Predictions
HEDGE FUND
$500/1 Share
Embark on a mystical Fantasy Basketball Journey with me as your captain. I have Qualified for a DFS Championship in NBA 5x. Last time was at the FanDuel Playboy Mansion back in 2015. We will do Player Props, we will do games by themselves, we will do DFS. Fantasy Basketball is LIFE and I will be going through the NBA Matrix hard in the Paint.
Comes with Season Pass.
DAILY FANTASY NBA ROSTERS + DAILY PROP PLAYS
$100/Week
That is less than $20/Day to get my Fantasy Basketball Brain. Steal of a deal but I want you to signup and make money.