FANTASY BASEBALL MONKEY BEAST. MONKEY DO (DAY 1)
FANTASY BASEBALL MONKEY BEAST. MONKEY DO
(DAY 1)
By Muntradamus
BEAST DOME NATION.
A lot of people do not realize, through my Affiliates, you can get my Draft Guide, and actually get paid. E-Mail me ([email protected]) to learn how, and once you complete the first step below.

Monkey Knife Fight is a quick daily Fantasy Prop game, but it all takes place in one game (they do have abbreviated slates offered sometimes). Almost every day leading up to Football Season, I am going to work in a free MLB play in my schedule for the BEAST DOME NATION.
TOR @ LAA
OVER MANOAH 5.5 Ks + UNDER BUNDY 4.5 Ks
Angels bats are not exciting outside of the most exciting player in the MLB in Ohtani. Literally #3-#9 hitter will have no lock at making contact against one of the most exciting young pitchers in the league with Alek Manoah. Alek has a lot of pitches he can goto for the K, and 7 of them is not impossible to reach.
Dylan Bundy is going up against a team of Superstar hitters in the Blue Jays. Literally, all of them can do some big damage if Bundy makes mistakes, which he has been all season. Bundy will be lucky to last 5 INN against this talented squad. One terrible INN and the Angels will be quick to the bullpen as they have plenty of young arms to evaluate.
GIVING AWAY THIS CARD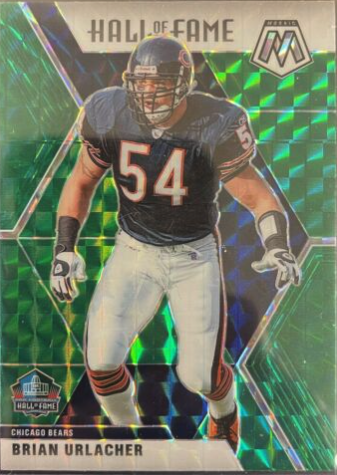 TO NEXT PERSON WHO SIGNS UP A NEW ACCOUNT
E-MAIL [email protected] TO LEARN MORE