BEAST DOME WINNING 2016-17 FANTASY BASKETBALL STRATEGY
BEAST DOME WINNING 2016-17 FANTASY BASKETBALL STRATEGY
By Muntradamus
BEAST DOME NATION.
Once again a Championship Strategy is born.
There was a reason Kevin Love was the coverman of the Fantasy Basketball Draft Strategy, and despite missing 2 months, the Draft Strategy was flawless.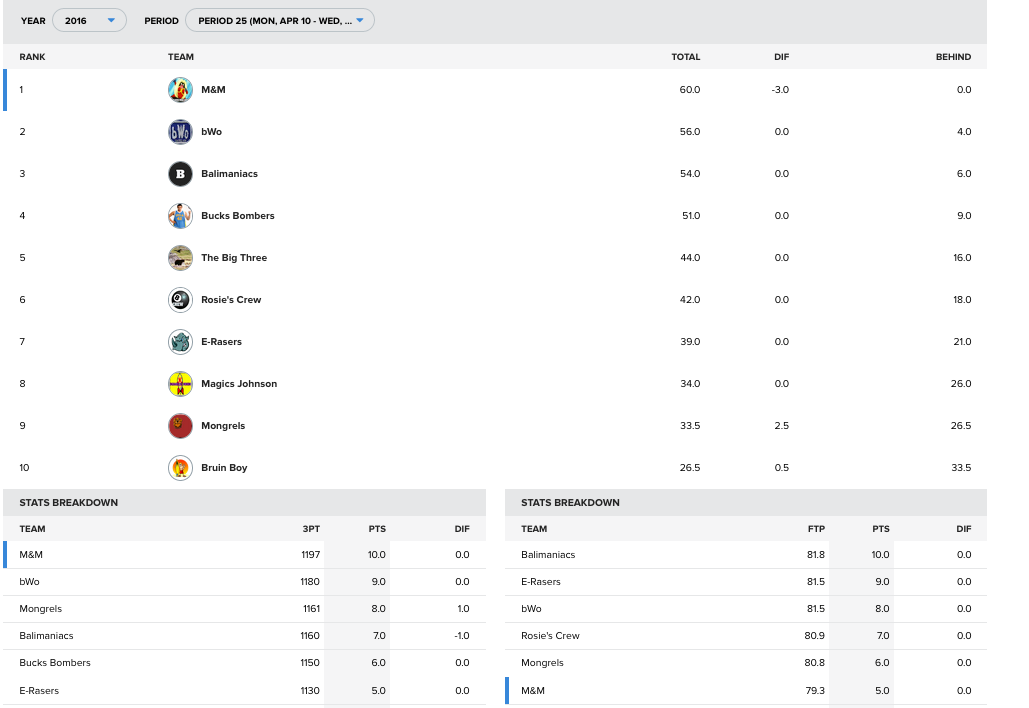 1st
3PTM at the Forward Position was crucial
There were few who drained like Kevin Love and Ryan Anderson, both were part of the Draft Strategy.
2nd
Draft Kyrie Irving in Round 2, knowing that Kevin Love will be there in Round 3.
Having both of these Cavs will guarantee you constant production.
3rd
Bradley Beal is the Real Deal and he is going too late. He can easily lead the NBA in 3PT and will be a constant scoring machine.
ROUND 2/3 SWING
ROUND 4/5 SWING
MUNTRADAMUS vs. ECR RANK
Despite Kevin Love only playing 60 Games, he still managed to make a HUGE impact being a 20/10 Option who hit almost 2.5 3PT shots per game.
The rest of the Strategy will be hidden for next season, but following this recipe was a quick access to BEASTING this Big Money CBS League I have been doing since I was 13 Years Old.
A crucial move that was made in this Strategy was Drafting Eric Gordon
Then Trading Gordon back in December for Ricky Rubio straight up