BEAST DOME
MARCH FORWARD
By Muntradamus
To view the Fantasy Sports Articles click the sport according to the header on the bar above.
I am dedicating time to write content everyday for Basketball and Baseball.
Fantasy Football content will come back after the NFL Draft.
FANTASY BASEBALL
We are now in March, which means we are approaching Fantasy Baseball Season.
Which means there will be Daily Content in the Fantasy Baseball section for you to BEAST your Fantasy Baseball League. While the content will be helpful, it is not nearly enough for you to get the direct advice it takes to win the Championship.
By now you know I am running with a streak of 4 consecutive years as the HR Champion on FantasyPros.
I know to some of you; you are impressed, but you do not play Fantasy Baseball.
Either the season is too long to keep up with, or you just do not know of any leagues.
I have both of your solutions.
&
DAILY FANTASY BASEBALL PACKAGES
OUT OF 57 FANTASYPROS EXPERTS
I have mastered the strategy this season. No Expert or Website will tell you to do the things I am doing, guaranteed. For the first time I did a Fantasy Baseball Show with another "Expert" as we discussed 1st Base.
Took him less than 5 minutes to say, "When I saw his Rankings, I knew this was the Guy."
You can watch the show here.

FANTASY FOOTBALL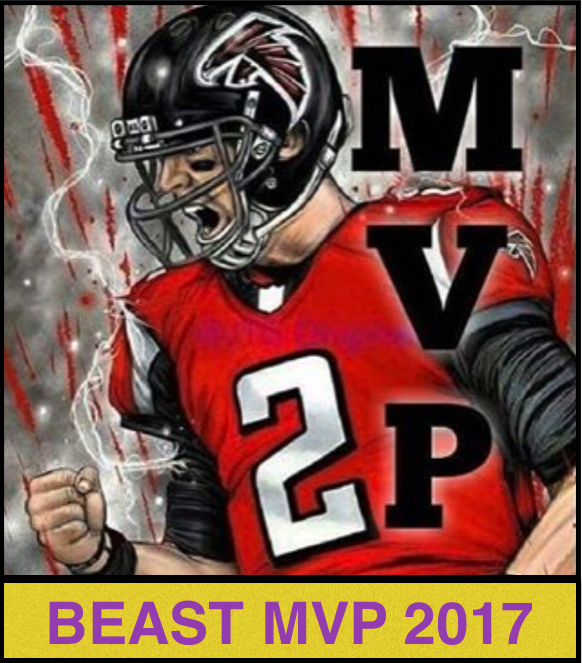 I am opening up signups for Football earlier this season so I can focus on Football during Football season, which really starts in June. Not the late June/early July like it has peen in the past.
June 1st is the first day of Muntradamus.NET I am offering a little Daily Bonus Fantasy Pack for signing up early.
I am also opening up a REFER A BEAST Special.
If you and a Friend signup for PRESEASON BEAST, you both get
SEASON BEAST FREE
(Waiver Wire & Start Sit)
FANTASY BASKETBALL
A lot of you Football people have carried over to Fantasy Basketball. We are still going strong and I have lowered the price to close out the year so everyone can jump on the train of success.
We are doing FanDuel and DraftKings, but I have found a new platform of dominating Daily Fantasy Sports which is a Snake Draft only. 3 or 2 man Leagues. $20 entry – $100 entry. Quick 5 minute draft.
I am creating strategies for people to follow daily, and the results speak for themselves.
*SIGNUP GET A WEEK OF DAILY MLB FREE*
E-MAIL QUESTIONS